Fitness

Gym Insider: Cutting-Edge Classes You Have to Try
You've already got your favorite workouts down. But switching things up adds a new challenge and injects some fun into your routine. For your consideration: These hot new classes are gaining buzz across the nation.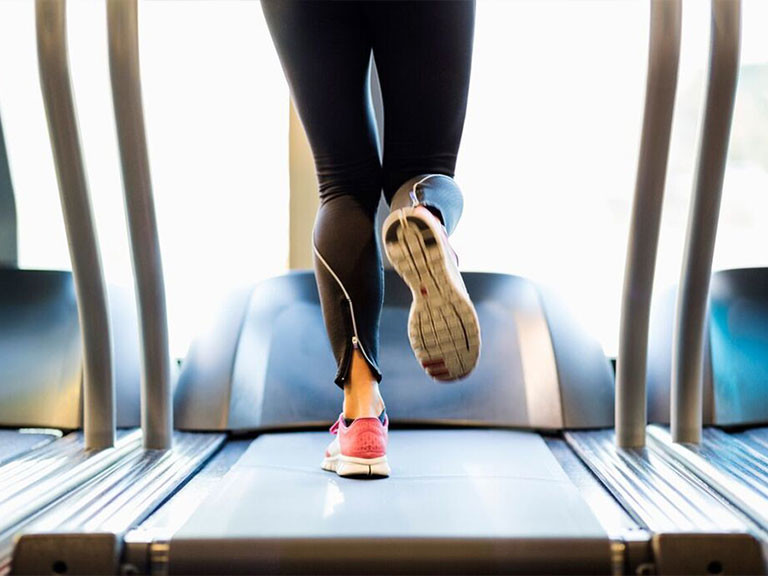 1. Treadmill Classes
Who says running on the treadmill has to be boring? In these high-energy classes, instructors lead a studio full of runners on side-by-side treadmills. Workouts include interval and hill runs, all set to fun tunes. Think: Spinning meets treadmill training.
Where to try it: Mile Run High Club in NYC; Stride in Pasadena, Calif.
2. 30-Minute HIIT Classes
Your time-crunched schedule doesn't have to put the squeeze on your workouts. Many gyms and studios are offering half-hour classes that promise to deliver all the results in half the time. They use high-intensity intervals to ramp up your heart rate and calorie burn.
Where to try it: Firestarter at Equinox; Les Mills Grit Classes at 24 Hour Fitness; locations nationwide
3. Indoor Rowing Studios
Once an overlooked piece of equipment at the gym, the rowing machine is now in the spotlight. Boutique studios nationwide are offering rowing classes. Each stroke on the machine challenges your entire body without stressing the joints. Plus, you can torch up to 800 calories an hour.
Where to try it: Iron and Oar in Chicago; weRow in Minneapolis.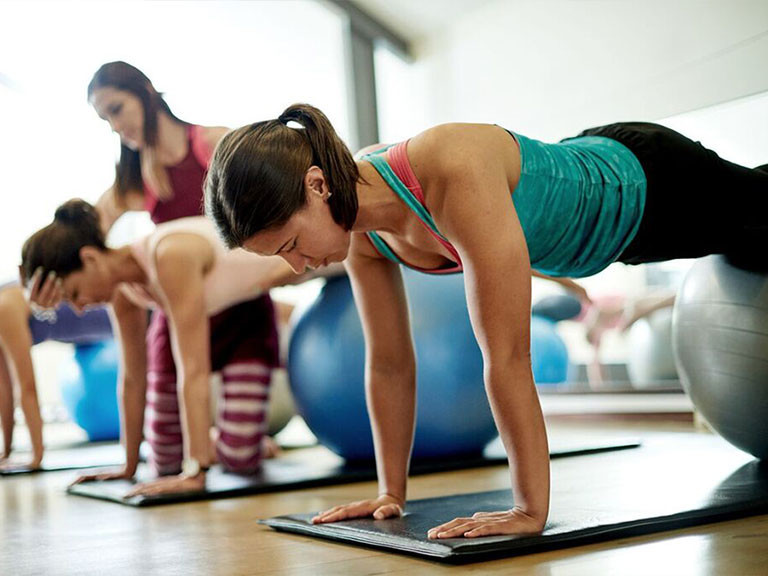 4. Obstacle Race Training
For the past few years, obstacle races, such as Tough Mudder and Spartan, have skyrocketed in popularity. And there's no sign of slowing: To keep up, gyms and fitness centers are offering classes tailored to the race's challenges. Instead of your typical jumping jacks, you might scale a climbing wall, swing from monkey bars, or throw a spear.
Where to try it: Spartan Gym in Miami; Epic Hybrid Training in NYC
5. Stretching Classes
Admit it: You're guilty of sneaking out of those last five minutes of stretches in your exercise class. In some ways, that might be fine; several studies show that stretching may not reduce injuries or ramp up your athletic performance. But wow, it sure can feel good—especially if you spend a lot of your day hunched over a computer. That's why gyms and studios are offering full classes to release the tension and tightness in your body. At some studios, trainers work one-on-one to iron out the kinks.
Where to try it: Lastics in NYC; StretchZone in locations nationwide; StretchLab in Los Angeles
6. Hip-Hop Yoga
Yoga isn't all candelight, soft music, and chanting. Some instructors are setting their vinyasa flows to hip-hop beats for a fun and faster-paced class. There's even an all-Drake themed class in Los Angeles called — wait for it —Namasdrake.
Where to try it: Y7 in NYC; Hip-Hop Yoga Detroit.