Health

Taking Antibiotics? You Should Protect Your Gut Bacteria
Antibiotics can kill good bacteria with the bad. Here's what to do about it.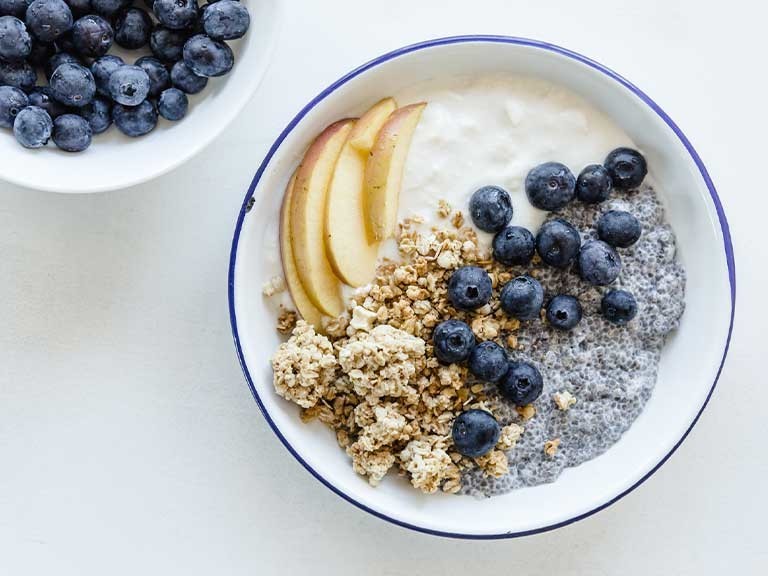 There's no question that antibiotics are lifesavers: They kill the harmful bacteria that cause infection. But antibiotics don't discriminate. They can also attack good bacteria, like the kind that live in your intestines. According to a study, the effects of taking certain antibiotics can last from a few weeks up to a year.
Why is it so important to keep friendly bacteria around? Because when your gut's bacterial community—which consists of trillions of bacteria—is healthy, it plays a role with everything from digesting nutrients to supporting your immune system to affecting the hormones that help you think and feel better. Killing off the good bacteria in your gut can mess all that up. When your bacteria levels get out of balance, you can develop acid reflux or intestinal issues like diarrhea. Emerging evidence shows that an imbalance of your gut bacteria may even play a role in the development of allergies, diabetes, and obesity.
Bottom line: It's important to keep your gastrointestinal tract's bacteria—called the gut microbiota—diverse, balanced, and healthy, which can be a challenge when you're taking antibiotics. Of course, you shouldn't avoid antibiotics if your doctor says you need them, so use these easy ways to keep your microbiome robust during and after a course of meds: