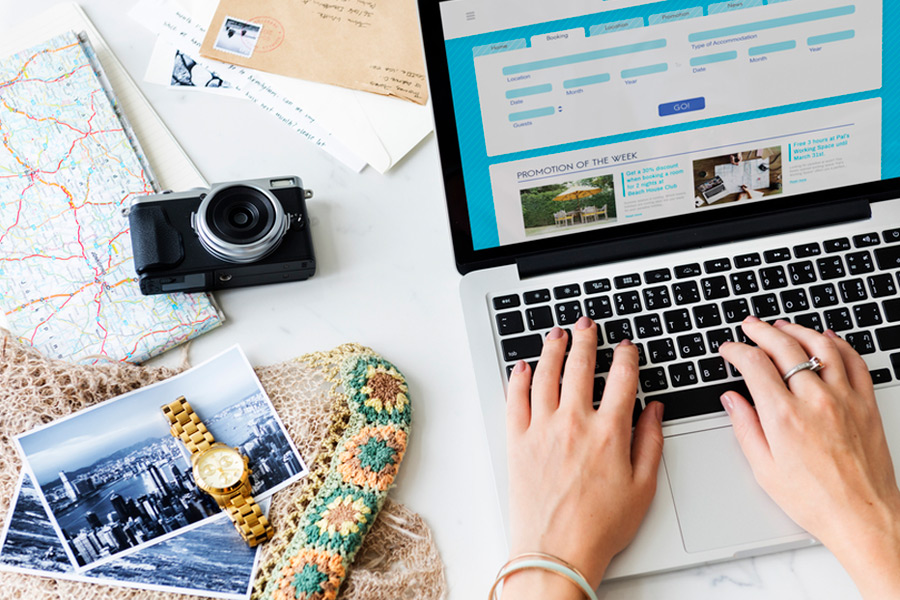 8 Things Everyone Should Know About Vacationing Within Their Means
Hack your finances like a boss so you can plan a dream trip that's *actually* affordable.
---
Provided by Marcus by Goldman Sachs®

There's nothing quite like the excitement of an upcoming vacation—whether it's a solo Eat Pray Love-esque excursion, a honeymoon, or a getaway with all of your girlfriends.
We know it doesn't sound particularly thrilling, but taking the time to think through your finances before you book a trip is crucial. The only thing worse than the post-vacation blues is returning home in the red. Here, we've rounded up some pro tips so that you can make that dream destination trip happen without a hefty credit card bill to show for it.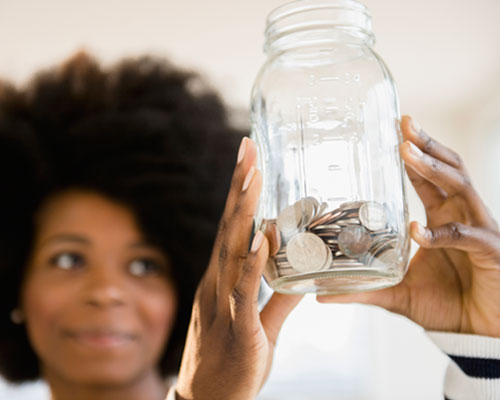 If travel is a priority for you, don't wait to have enough money to travel—create enough money to travel, says Priya Malani, a registered investment advisor and founder of Stash Wealth, a financial planning firm geared toward millennials. Here's how: Open a savings account. Nickname the account "annual travel fund," "dream fitness retreat," or anything else that inspires you—seeing this specific goal will actually make you more motivated to save, Malani says. Next, divide out the total amount you plan to spend on travel for the year by 12 to figure out how much you should be socking away each month. Then, set up an automatic monthly transfer from your checking account to your savings account on a monthly, biweekly, or even weekly basis so you never need to think about it again. When it comes time to pay your credit card, simply transfer the money from your dedicated travel savings account back to your checking account to pay your credit card bill. Yes, it takes some advanced planning, but it's a surefire way to ensure you're planning a vacation that's actually within your means, she says.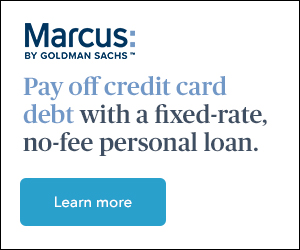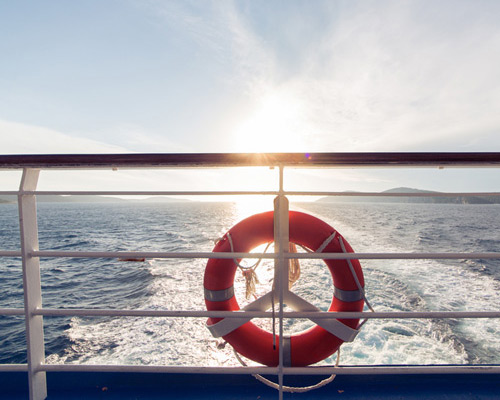 If you're working within a very specific budget, it might be worth booking a getaway at an all-inclusive resort or a cruise, Malani suggests. "That way there are no surprises about what the trip will cost," she says (although you should always read the fine print, obviously). "As long as you can avoid getting tempted to stray from the property for meals, activities, etc., you can also avoid going over budget." Booking off-season is another underutilized way to save money, Malani says. Call your dream hotel in advance, find out when their busy season is, and book accordingly.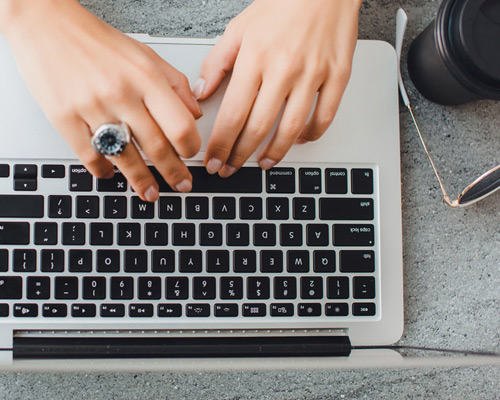 Since booking your flight might very well be the largest individual expense of your trip, price comparison sites and apps like Hopper are great tools to help you find the best fares and eliminate the guesswork over when you'll get the cheapest price, Malani says. When using these sites, set a price alert for your destination so you'll be notified when the price drops or increases on airfare you're interested in. "People often forget to do it, but getting in the habit could save you hundreds on travel each year," she says. But beware of your cookies: If you're constantly checking airline sites, you may end up seeing higher prices, so use an "incognito window" when searching for flights, Malani says.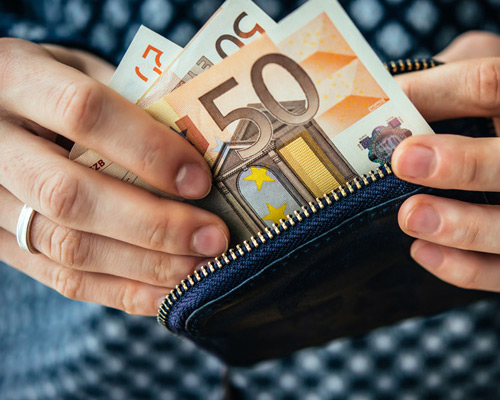 Having some cash on hand (even if it's just a small amount you feel comfortable carrying) can be crucial for taking cabs or visiting smaller restaurants that don't accept plastic. The best way to get it? While abroad, use a local in-network ATM (check with your U.S. bank to see what branches they have in your travel destination), says Malani. While not as favorable since stateside exchange rates will be higher, if you prefer to get the foreign currency before you leave the country, use your bank for the most preferred exchange rate." The one thing you should never do is exchange currencies using any of the kiosks in the airport—they're the worst deal!" Malani says.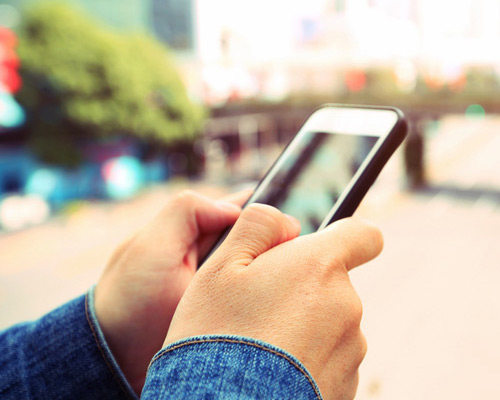 If simply seeing how many bills you have left isn't enough, try using a specific traveling-focused budgeting app, like TrailWallet, an app created by avid travelers that lets you record and organize your expenses, Malani suggests. Also, when traveling with a group especially, consider apps like Venmo that allow you to easily send and receive payments between friends. (When outside the US, consider other payment apps that work between currencies without conversion fees.)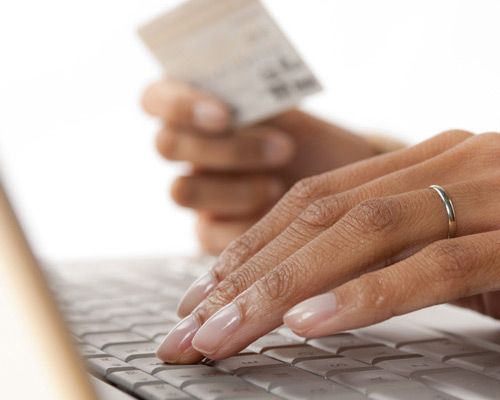 To prevent adding onto the cost of your trip with surcharges and transaction fees, it's worth it to do some research into the best card for you. If you travel abroad often, look for a credit card with no foreign transaction fees, or one that will offer specific travel benefits, like free checked bags. You can use sites like MagnifyMoney to determine which credit card fits you best, suggests Malani. (And of course, no matter which card you use, always let your credit card company know before you travel so your card doesn't get declined!)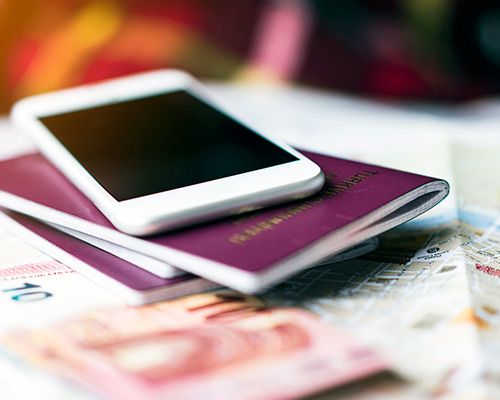 While some might opt to use predominately cash while traveling, there are of course, a ton of perks to using your credit card, including rewards points for your purchases, and purchase protection if something you buy is stolen or damaged (a benefit many credit card companies offer). While just how much you choose to use your credit card while traveling may come down to how well you trust yourself to follow a budget, the most money-savvy way to think about your credit card is as if it's a debit card, Malani says. Read: Never charge more on your credit card than is available in your checking account (or travel savings account), so you can always pay it off in full and on time, says Malani. Otherwise, you can end up multiplying the cost of your trip when all is said and done.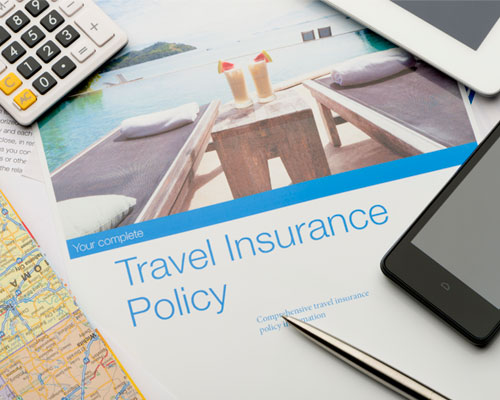 Thinking about worst-case scenarios is never fun, but travel insurance in some form is truly something you shouldn't leave home without. This will save you if any of those "what ifs" happen—like your luggage gets lost and you need to buy clothes and essentials for a few days, Malani says. You should budget spending somewhere between 5 and 7 percent of the cost of your trip on travel insurance, she says.
Before you purchase extra protection, it's very common these days for credit cards (and sometimes even your bank) to provide some level of default travel insurance, Malani says. So find out what you're entitled to so you don't double pay—and be sure to specifically ask about a few scenarios that might come up (like you get sick right before you're supposed to travel and you need to cancel your non-refundable ticket, or your new camera gets stolen from your hotel room) and find out what's included. If after checking with both your credit card and health insurance provider to see what is and isn't covered you decide you want additional coverage, consider an online broker like Square Mouth or InsureMyTrip, which offers unbiased plan comparisons so you can get the best coverage at the best price, Malani suggests. (Think of them like Kayak, but for travel insurance.) No matter which route you take, always read the fine print, she stresses. "Quite frankly, don't expect to get reimbursed unless you follow the procedure for the claim exactly."
Marcus by Goldman Sachs offers a fixed-rate, no-fee personal loan that helps you manage credit card debt. Learn more at marcus.com
This article was produced by SHAPE and provided by Marcus by Goldman Sachs.